about us
welcome to Right Turn Coffee

" Coffee is a way of stealing time that should by rights belong to your older self. "
Right Turn Coffee was founded by Stephen DuBrey with a shared passion for coffee. Tired of overpaying for less-than-stellar coffee, Stephen made it his mission to find a way to produce high end, craft coffee without costing a fortune.
Starting in a back room with a friend's roaster, Right Turn Coffee Roasters was born. Since then our founders have been hand selecting fresh green beans and personally roasting to perfection. Right Turn Coffee Company is now proud to offer some of the best craft style coffee you've ever tasted. Upgrade from your normal cup-of-joe and taste what you've been missing.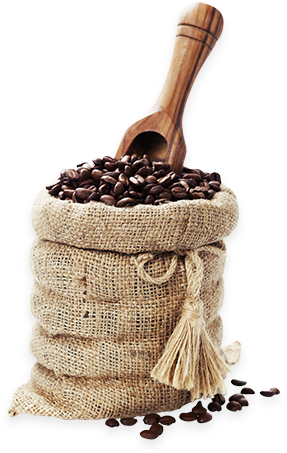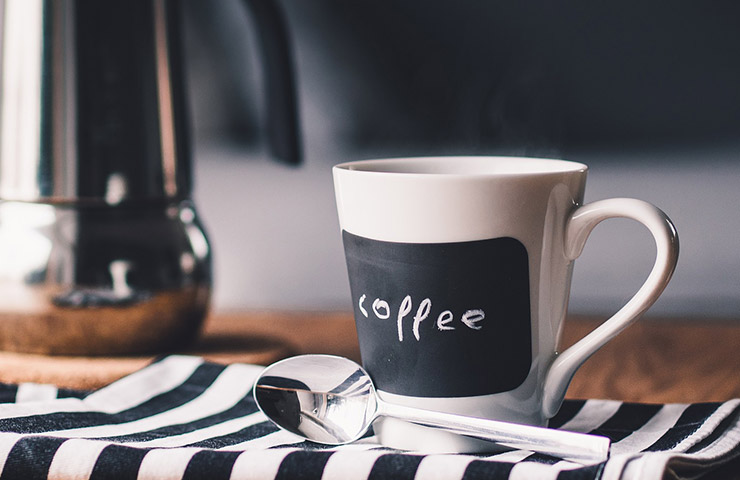 special coffee
our coffee type of you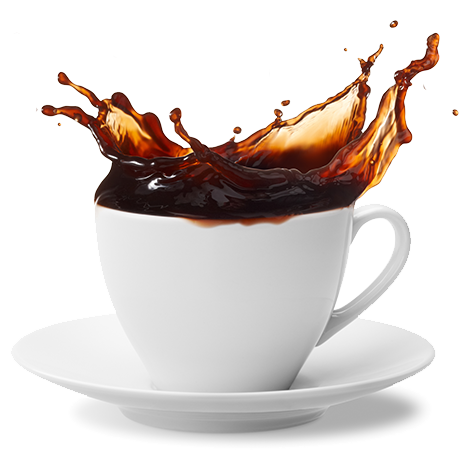 This Coffee Is A Medium Roast
Cupping Notes: Chocolaty, Smooth, Citrus, Roasted Nuts
Shop Now
1 cup of coffee
not sugar
A Blend Of Cuban And Honduran Beans
Cupping Notes:
Medium-Bodied, Crisp, Toasty, With Dark Chocolate And Rich, Low-Key Fruit.
Shop Now
1/3 expresso
2/3 hot water
Cupping Notes: Spicy, Floral, Sweet, Full Creamy Body, Well-Balanced, Complex
Shop Now
meet Stephen Dubrey

blogs
update today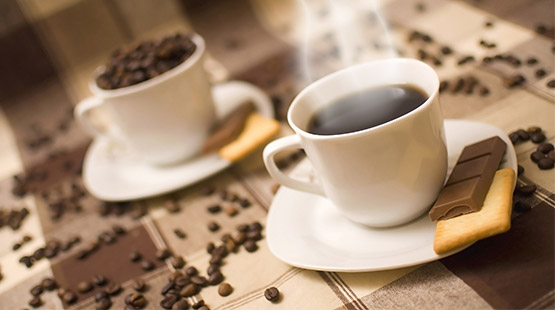 10 More Decaf Coffees for Your Drinking Pleasure
Blends The reason we blend coffees is to create flavors and textures that do not naturally occur. Decaf After Dinner Blend Perfect for after a big meal, our Decaf After Dinner Blend helps with digestion. From the stimulating property of heat to the hint of cardamom this coffee is beneficial for helping to breakdown your food. The heavy body soothes your dessert cravings. Bright with a slight smokiness, this classic brew is a great way to end your day.
read more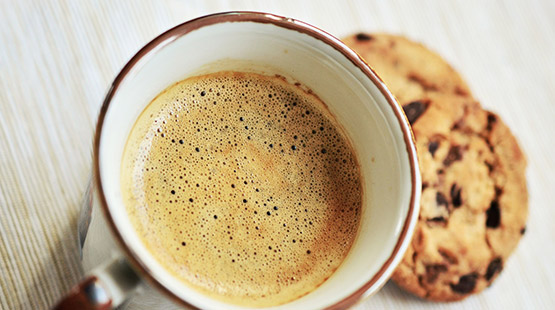 Coffee Changes As The Age Of Coffee Drinkers Lowers
Catch the Wave There are currently four waves of coffee culture. To understand how coffee consumption has changed over the years, one needs to understand what each coffee wave means. First Wave This is coffee as we typically think of it. In the 1800s coffee was introduced to the middle class. New ways of preserving coffee like vacuum-packaging and instant coffee were discovered. Lower prices and marketing to the masses dominate the first wave of coffee.i
read more